Right Brain Media develops web-based products and solutions.
Pioneers in the digital media and web technology industry.
Products
We've built and maintain these internal platforms, toolsets, and specialties.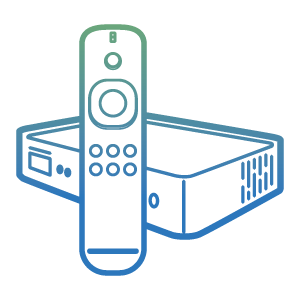 Campfyre
A media hosting platform that allows publishers to distribute their content on the web and to OTT platforms.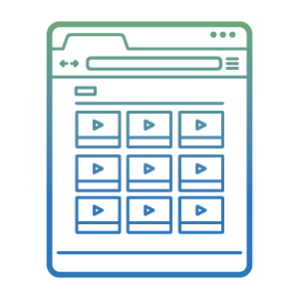 Web Media Center
Wordpress Media-wall site add-on that allows publishers to get all of their content in a great looking browser based media center.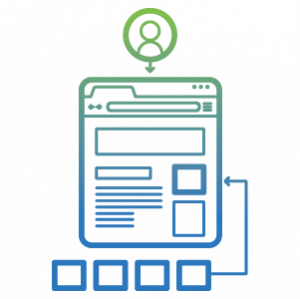 Digital Advertising
Distribute digital advertising campaigns nationally to leading sports publishers and more.
Services
Our team has worked with a wide range of organizations and industries providing expertise in web-based design and development standards.
Ad Monetization Optimization
Using programmatic techniques, we help publishers significantly increase their potential ad revenue.
Software
Development
Crafting custom web-based products and solutions is our specialty- building SaaS, platforms, portals, applications and more.
Custom Web
Development
We build enterprise web-solutions, e-commerce solutions, and aid in developing custom modules to extend site functionality.
Digital Strategy & Consulting
We help organizations build roadmaps to maximize their digital assets, presence and internal toolsets for efficiency and effectiveness.
Dynamic Creative
Campaigns
We help advertisers ideate and develop custom creative ad campaigns that can adjust to target visitors based on data provided by publishers.
Technology
Integration
We can help with integration and configuration of existing third party software into your operational and marketing procedures..
We used Right Brain Media to build an extremely large, complex, and difficult project. They were unbelievable and the final product was actually better than what we expected. The team is responsive and available for help and support. We were involved in the entire process and could not be happier choosing RBM for our project.
Kenny Totten, Director of Sales & Marketing - The Air Travel Group